Leadership
The Pink Agenda is led by young professionals—the very constituency to which the organization appeals. These leaders have graduated from some of the nation's most prestigious colleges and universities and are employed by some of the world's leading corporations. They are the future of philanthropy and industry, and their commitment to the cause is evidenced not only by the time they contribute as volunteers, but by the fact that each of them has made a significant financial commitment to the organization.
Founders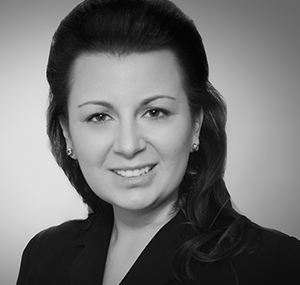 Board of Directors
Nicole Seagriff President
The Community Health Center Inc.
Samantha Golkin-Nigliazzo Vice President
Golkin Partners
Courtney Wirths Treasurer
JPMorgan Chase & Co.
NATASHA WHITLING Secretary
BCW Global
AGENDA ADVISORS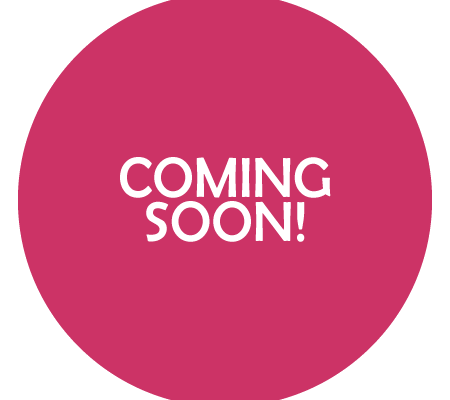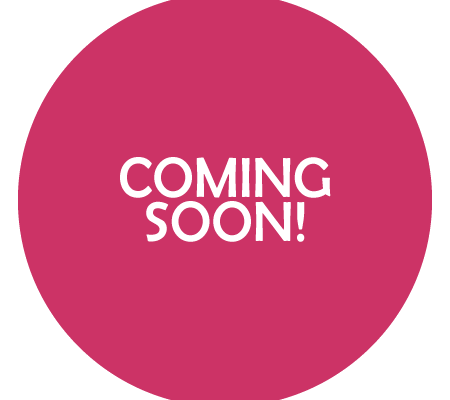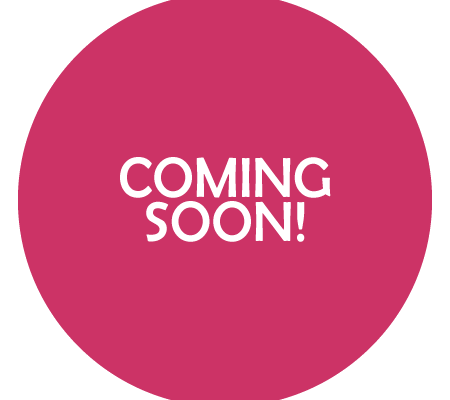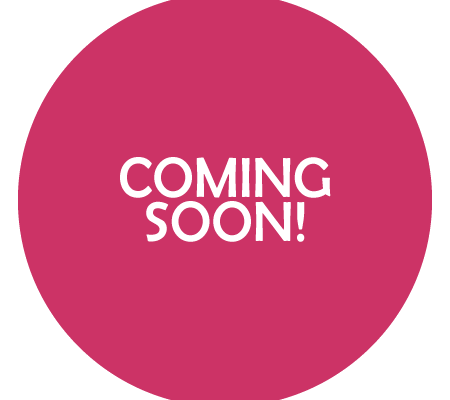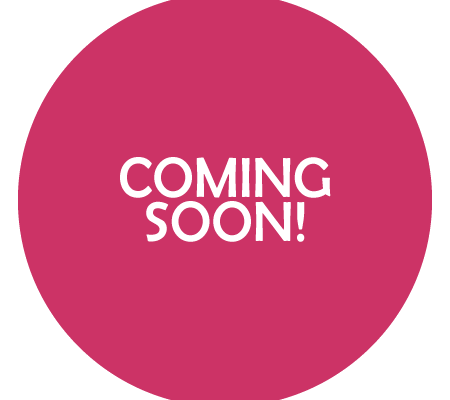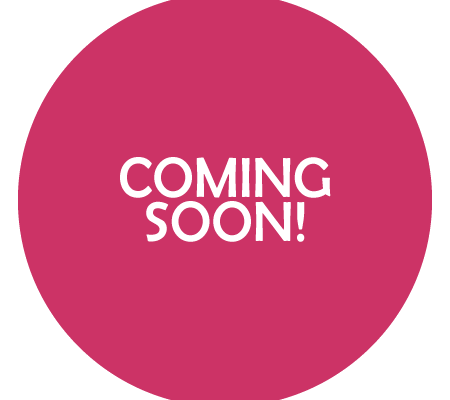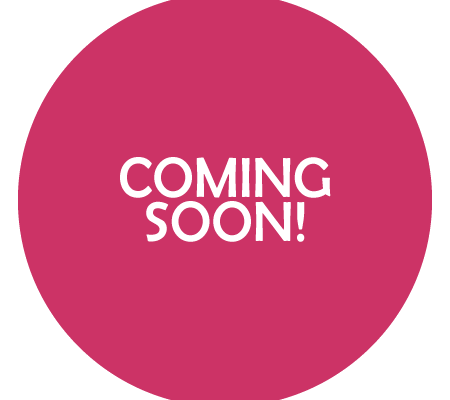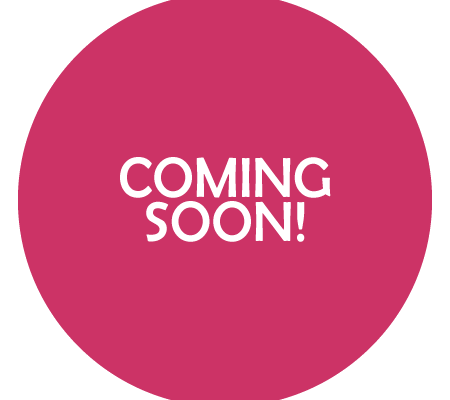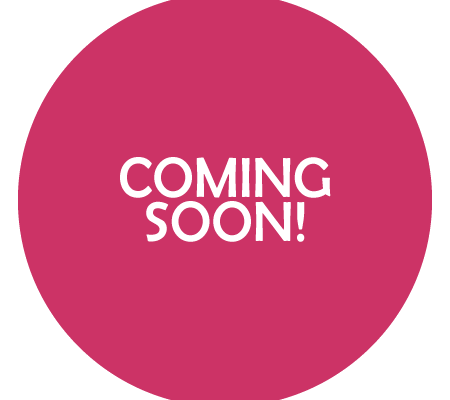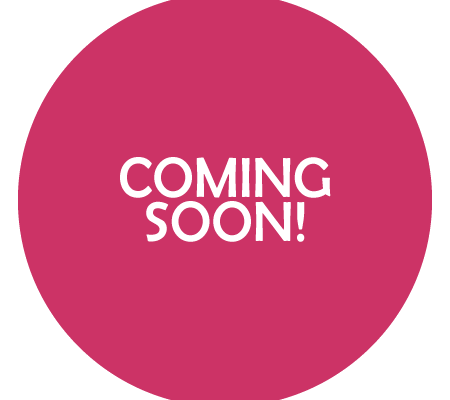 Staff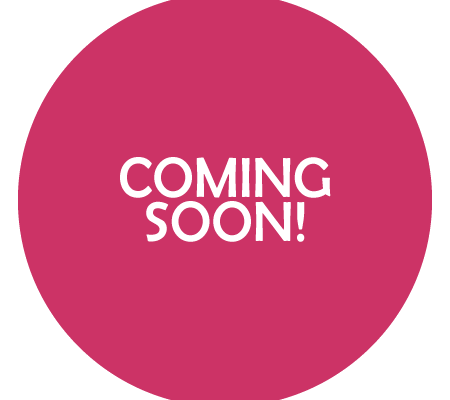 Serra Eken
MANAGING DIRECTOR
Associate Director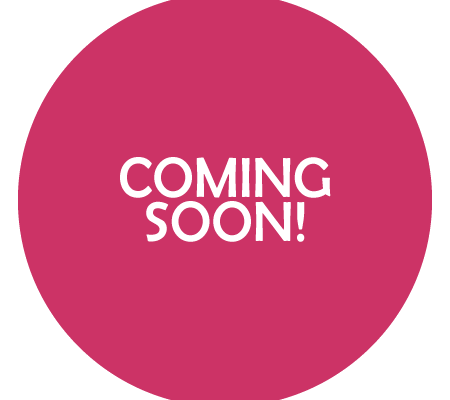 JOHN KUYAT
SENIOR MANAGER
Senior Manager